The HU Library provides you access to reliable and relevant information on (inter)national law, case law, government policy and social research reports.
Legislation, case law and articles
Need scientific articles for your research or project?
We have made a selection of three main databases with articles on legislation and case law.
Dutch database with access to HU licensed legal sources.
---
Full text e-book and e-journal collection (Dutch and English) for the field of law.
---
Dutch site with safety regulations and methods with regard to safety at work.
---
Databases law
Statistics
Need statistical information and figures on law and society for your research or project?
Please view our information sources.
Dutch European Union journal.
---
Dutch legal information from the practice of social counsel.
---
Data on the Dutch economy and society from Statistics Netherlands (CBS).
---
Trends and developments
Do you want to know the latest developments and trends on law? Please view the following websites.
Dutch scientific research center in the field of justice and Safety.
---
Dutch search engine on law and justice.
---
Dutch database with effective interventions in the social domain.
---
Need help?
Our information specialists are ready to help you find and process information.
Which search terms  should I use? (Tips)
How do I gain access to articles which are not available? (Tips)
Which databases should I use?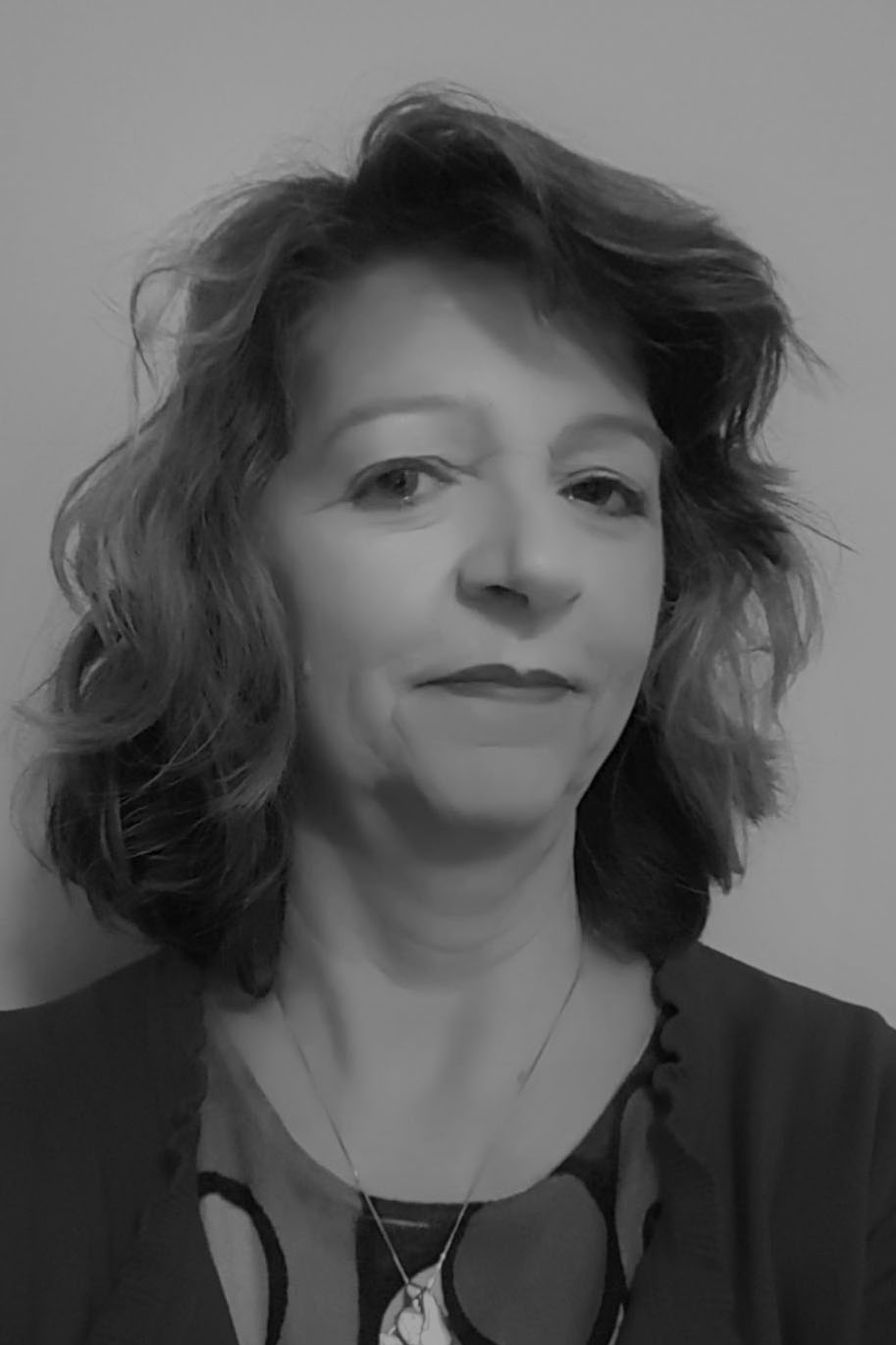 Marion Scheepers
Law and Social Legal Services