The HU Library provides you access to reliable and relevant information on healthcare:
Articles
Need scientific articles for your research or project?
We have made a selection of three main databases with articles on healthcare.
Millions of citations for biomedical literature from MEDLINE and more.
---
Research tool for all areas of nursing and allied health literature.
---
Embase is the European counterpart to MEDLINE. The search engine searches both Embase and MEDLINE (PubMed).
---
Databases healthcare
Statistics and trends
Looking for trends and statistics on healthcare? Please view our selection of information sources.
Dutch site with independent (scientific) research in the field of Public Health and Health Services and a safe environment.
---
Dutch site for health services research.
---
Data on the Dutch economy and society from Statistics Netherlands (CBS).
---
Statistics and trends
Guidelines and protocols
Dutch site for general practitioners, with guidelines, standards and more.
---
Dutch website for national guidelines on infection prevention for healthcare.
.
---
Dutch site about the field 'Measurement in healthcare', compiled by the Zuyd Hogeschool.
---
Guidelines and protocols
Need help?
Our information specialists are ready to help you find and process information.
Which search terms  should I use? (Tips)
How do I gain access to articles which are not available? (Tips)
Which databases should I use?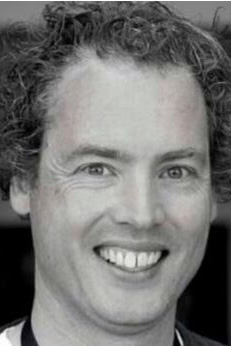 Sjoerd Beelen
Paramedical Studies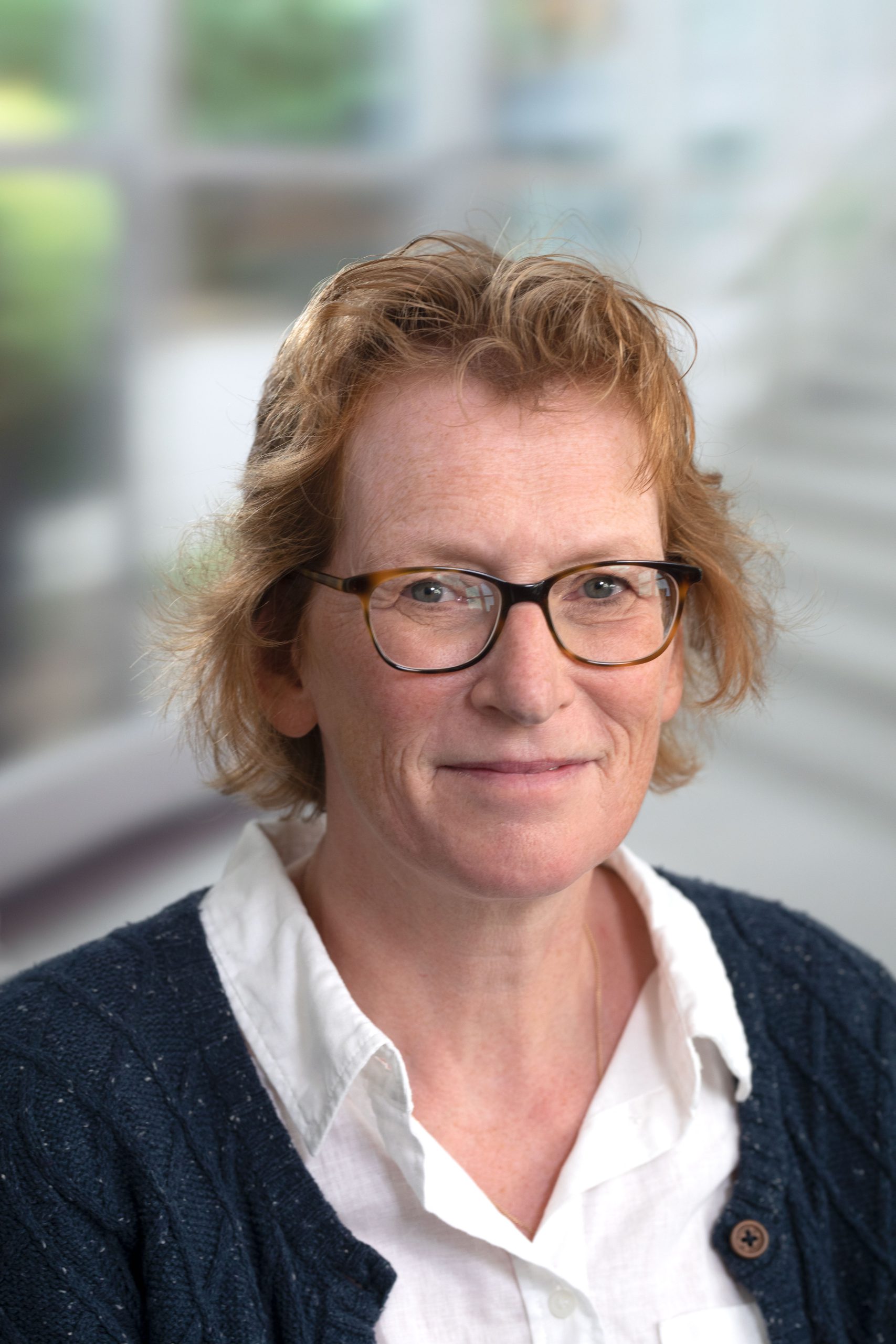 Annemarie van der Velden
Movement studies
Research Centre for Healthy and Sustainable Living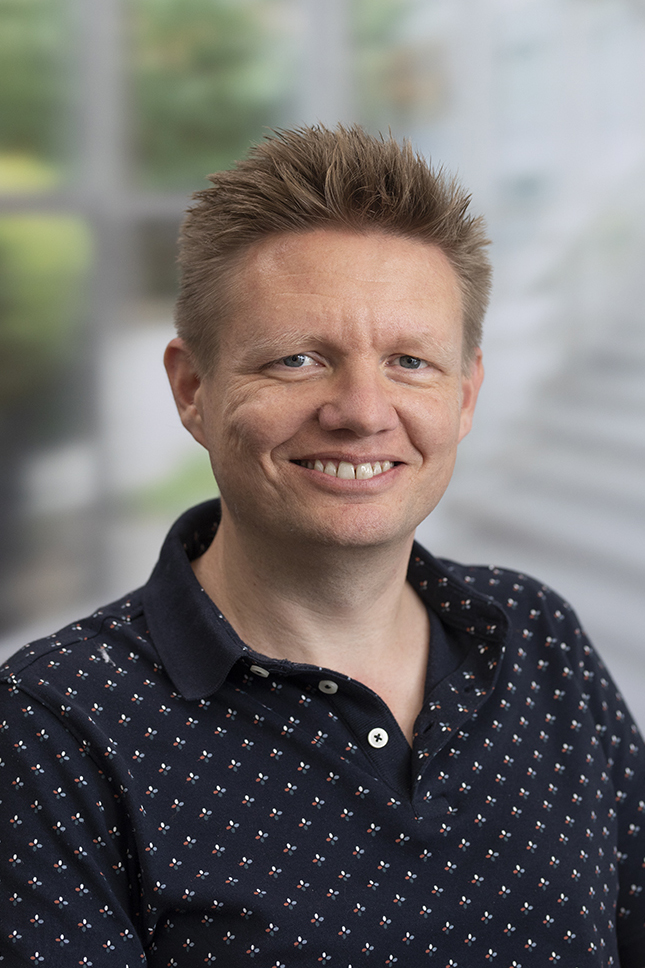 Leendert Jan Wieberdink
Nursing studies
Life sciences & chemistry
Research Centre for Healthy and Sustainable Living