Researchers
09-10-19: Please note: this part of the website is currently under construction.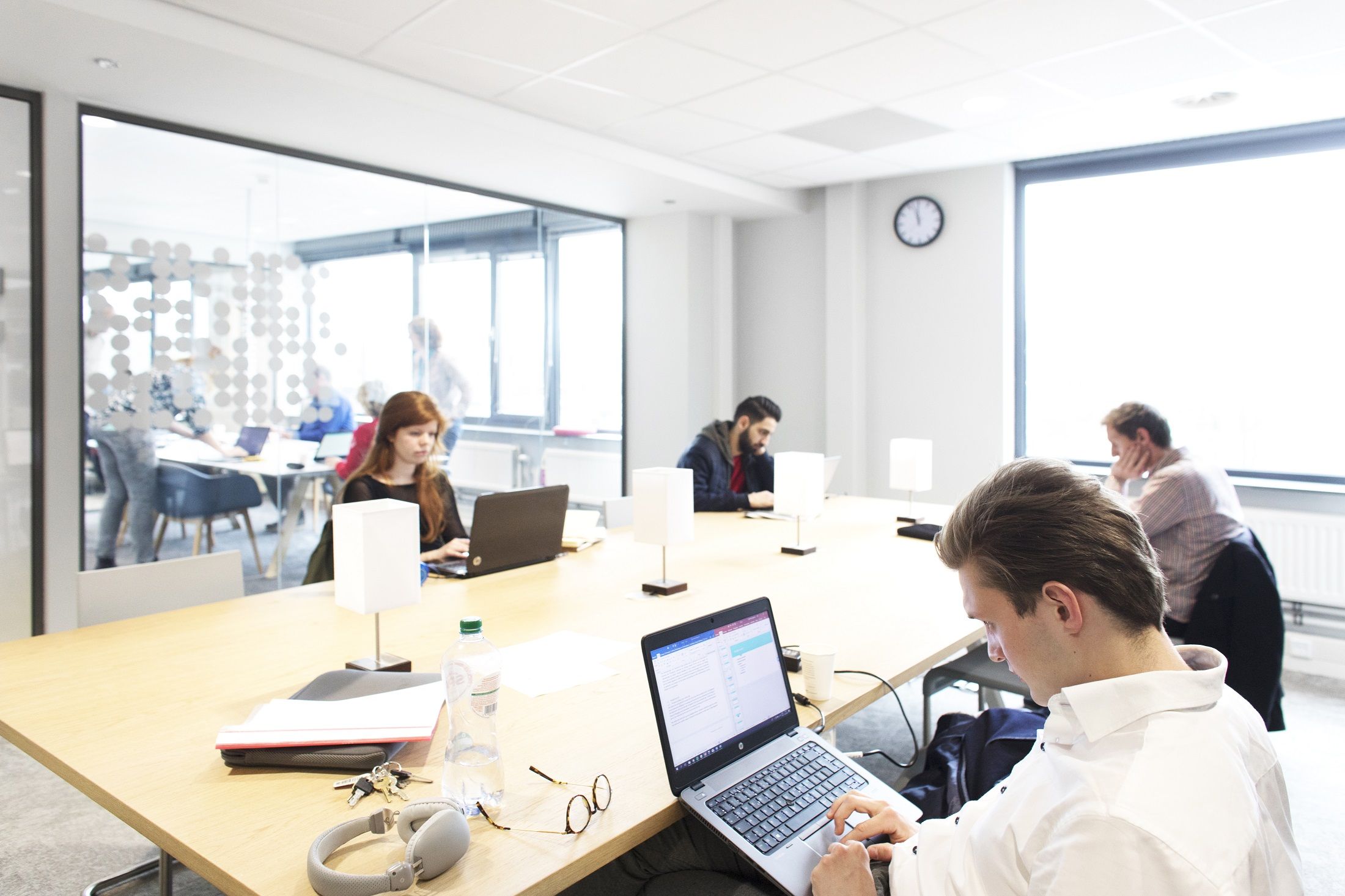 Need help?
Our information specialists are ready to answer your questions on research.
Watch how we can help you
Starting: financing, action plan and project management
You participate in a research project or you do research yourself. What do you need to prepare and plan?
Read more on starting your research
Data management
Good data management requires good research. Most grant providers therefore require a well prepared data management plan.
Read more on data management