The HU Library provides you access to reliable and relevant information on science and technology:
Standards and patents
Looking for standards and patents? Please view our selection of information sources.
Dutch database with access to the full text of all Dutch standards and accepted standards in the Netherlands.
---
Access to millions of patents from more than 90 countries.
---
Standards and patents
Need help?
Our information specialists are ready to help you find and process information.
Which search terms  should I use? (Tips)
How do I gain access to articles which are not available? (Tips)
Which databases should I use?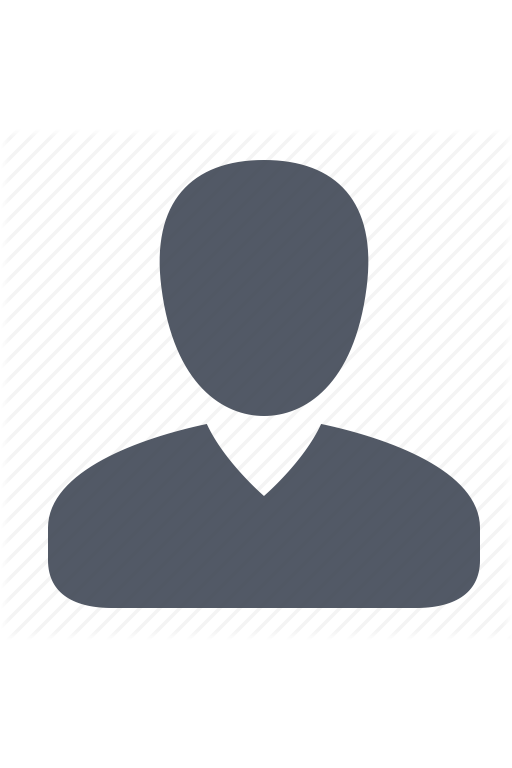 Roosmarijn Arends
Built environment
Design & Engineering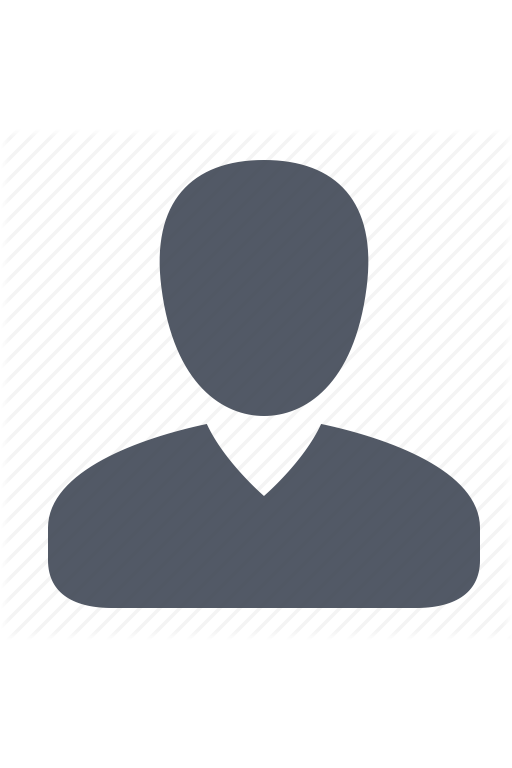 Dick Vestdijk
ICT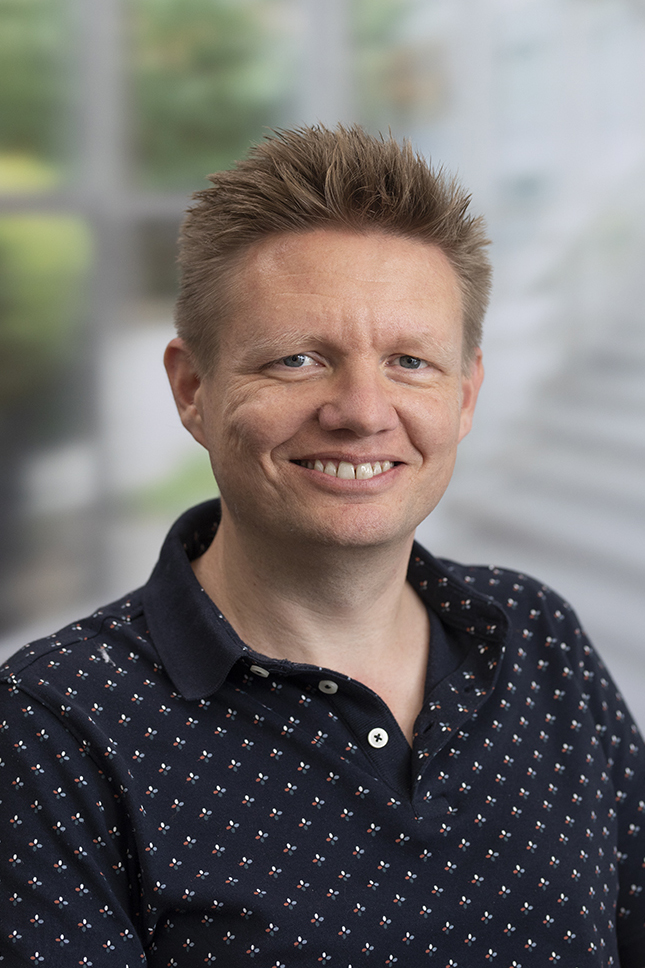 Leendert Jan Wieberdink
Nursing studies
Life sciences & chemistry
Research Centre for Healthy and Sustainable Living