The HU Library provides you access to reliable and relevant information on economics and management:
Articles
Need scientific articles for your research or project?
We have made a selection of three main databases with articles on economics and management.
Scientific journals in the field of Physical Sciences and Engineering, Life Sciences, Health Sciences, and Social Sciences.
---
Full text business publications, economics journals, management and marketing journals.
---
Dutch and international news sources.
---
More databases economics and management
Company data and statistics
Looking for company data, statistics on economics and management or cost data? Please view our selection of information sources.
Extensive Dutch company information, including market reports.
---
Access to thousands of international company profiles, industry profiles and country statistics.
---
Statista is one of the largest statistics and marketing data platforms in the world.
---
More statistics
Trends and developments
Want to know the main trends and developments on economics and management? Please view our selection of information sources.
Access to online journals in various fields including: management, (higher) education, technology, information and knowledge management, facility management, logistics, quality management and marketing.
---
Leading international peer-reviewed journals in a wide range of subject areas, including business, humanities, social science, and science, technology and medicine.
---
The World Advertising Research Center (WARC) offers extensive information about advertising, marketing, brands and campaigns. WARC contains case studies, trends, news and forecasts, economic and demographic data and more.
---
Need help?
Our information specialists are ready to help you find and process information.
Which search terms  should I use? (Tips)
How do I gain access to articles which are not available? (Tips)
Which databases should I use?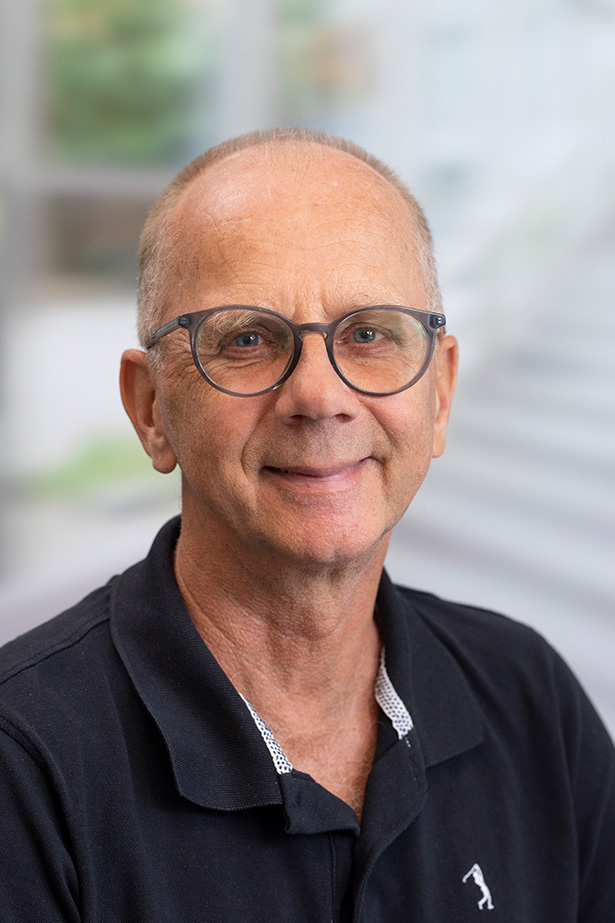 Robert Hoeksema
Economics and Management, HRM
Research Centre for Innovation in Business and Communication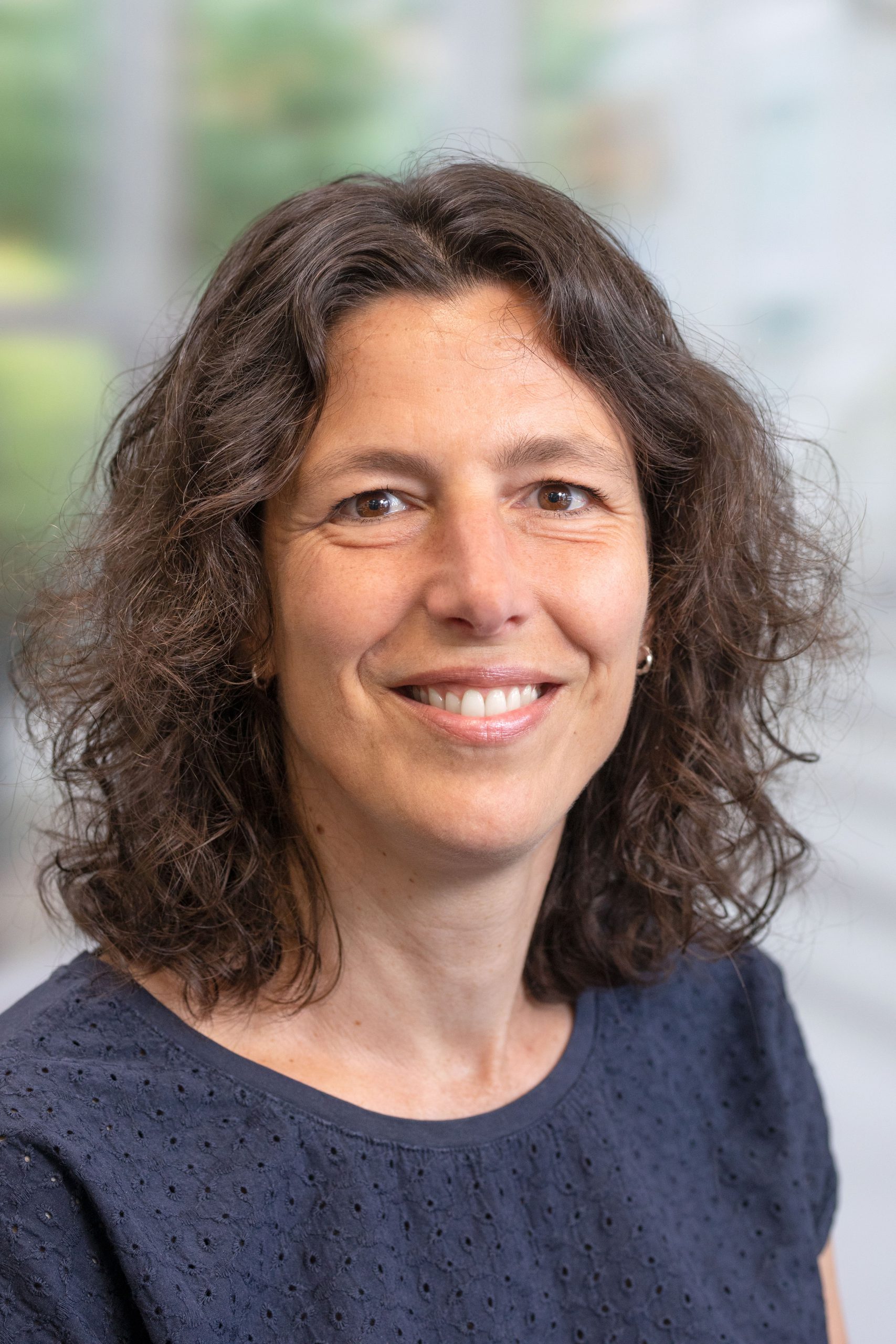 Maaike Verweij
Economics and Management, HRM
Research Centre for Innovation in Business and Communication