You are welcome in the HUB-Lab from Monday to Friday. On Tuesday afternoons from 13.00-16.00, colleagues are always ready to help you. It is also possible to make an appointment via hublab@hu.nl
The HUB-Lab is closed during school holidays
HUB-Lab is closed van from December 24 to January 8.
Visiting address:
Padualaan 99, 3584 CH Utrecht
Room 1.134
Follow us on Twitter.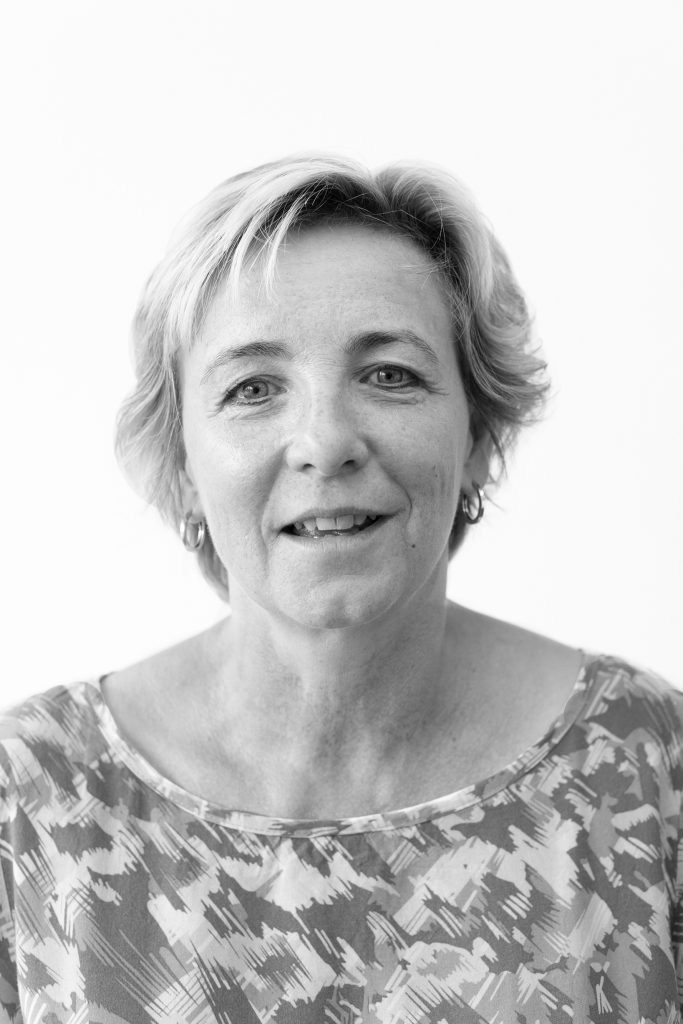 Marleen Nijhuis
Coordinator HUB-Lab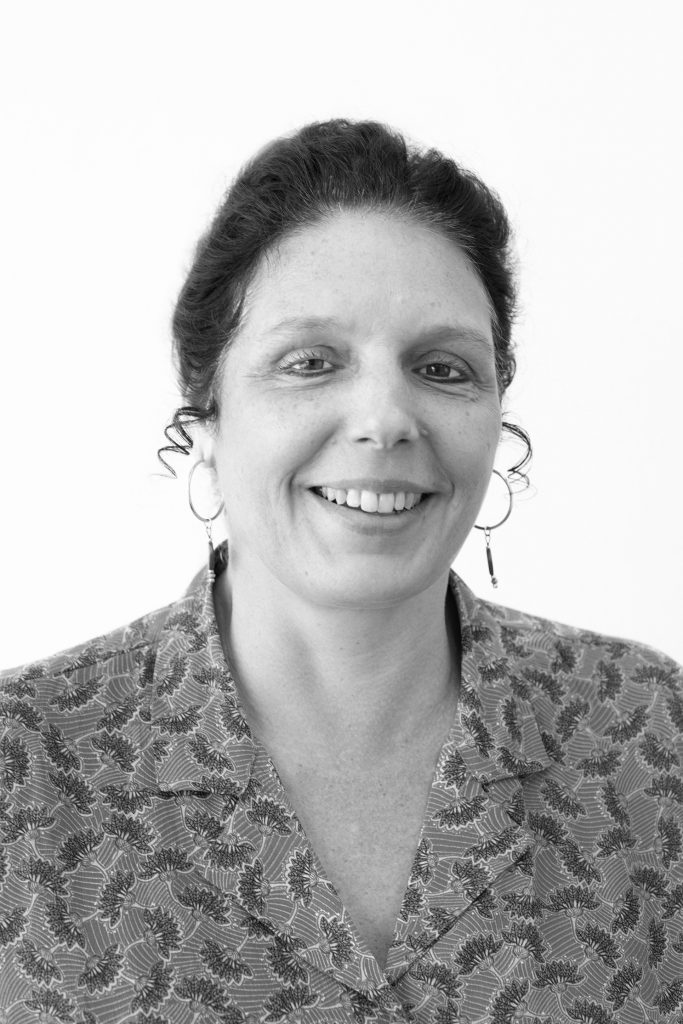 Bianca Pannekoek
Management HUB