Our information specialist are ready to help you find and process information.
How can information specialists help you?
Information specialists know everything about finding and processing reliable information for your project  or thesis. They can help you with:
Which search terms or databases should I use?
How do I determine if the information is reliable?
How do I gain access to articles which are not available?
It is easy to make an appointment with your information specialist by sending an email. Still not sure what an information specialist can do for you? Please view the video below.
Which information specialist should I go to?
Each information specialist has his own specialisation. They know everything about the subject that you want to research. See below which information specialist suits you best.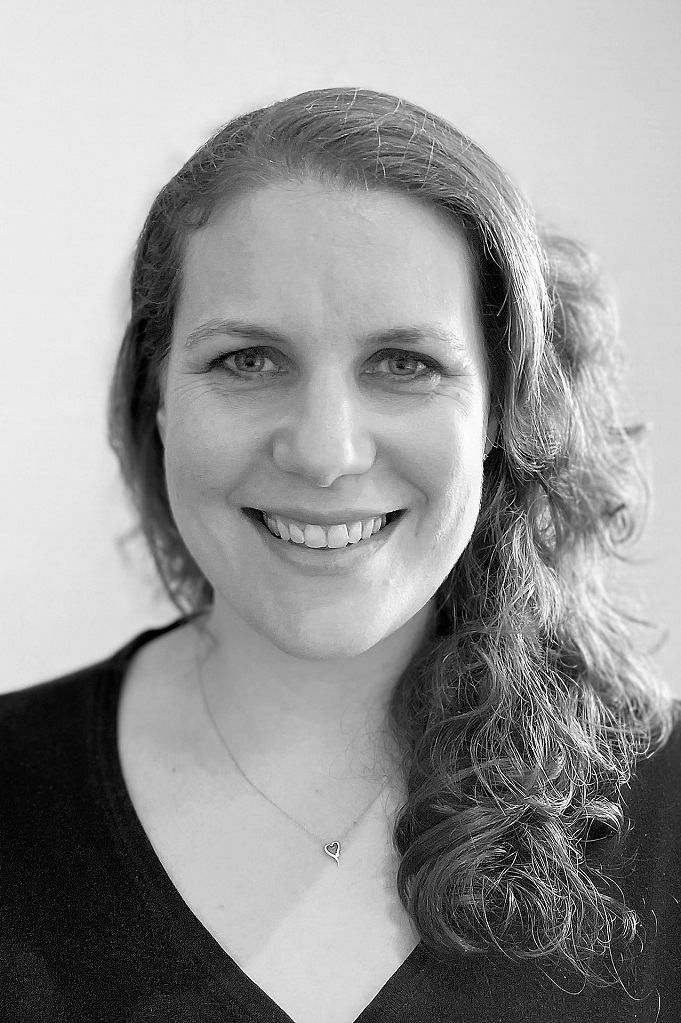 Agneta Fruijtier
Research Centre for Social Innovation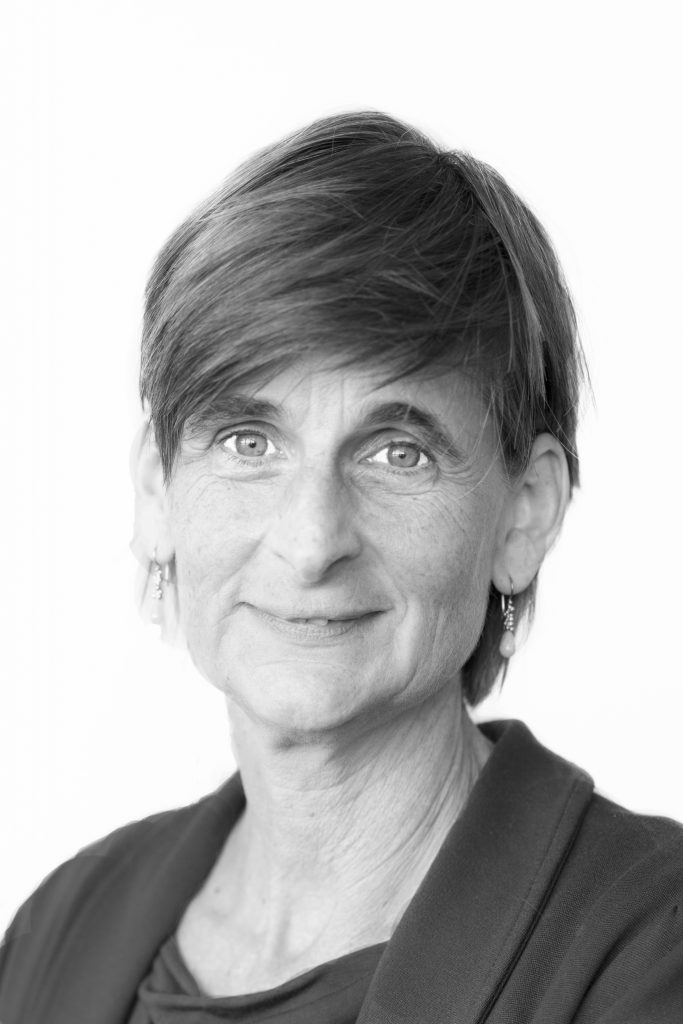 Roosmarijn Arends
Design & Engineering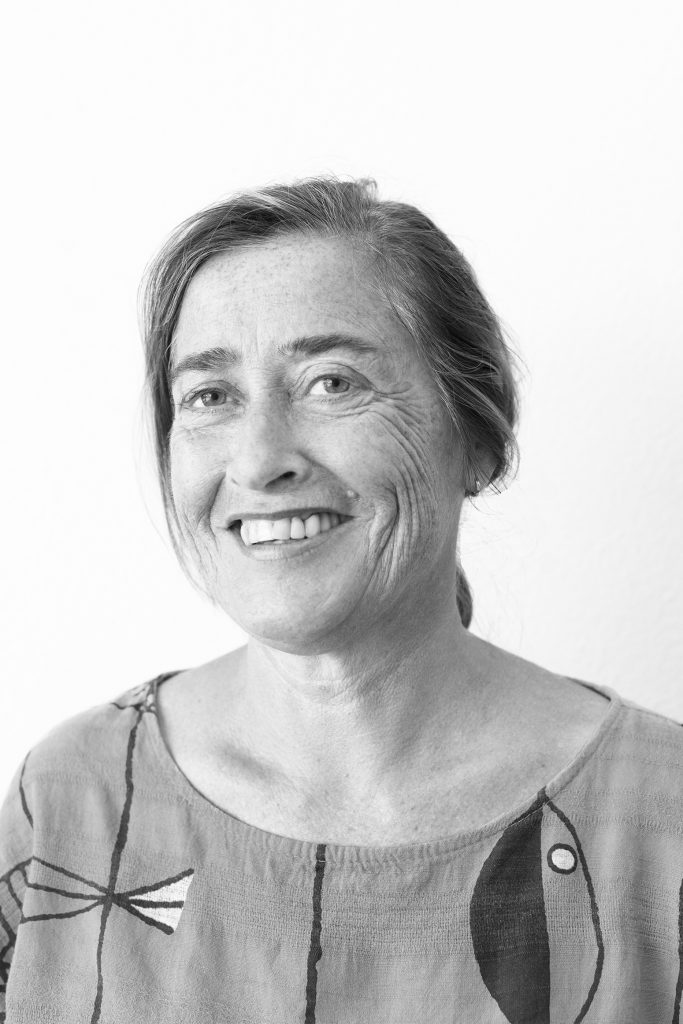 Indra van Deemter
Communication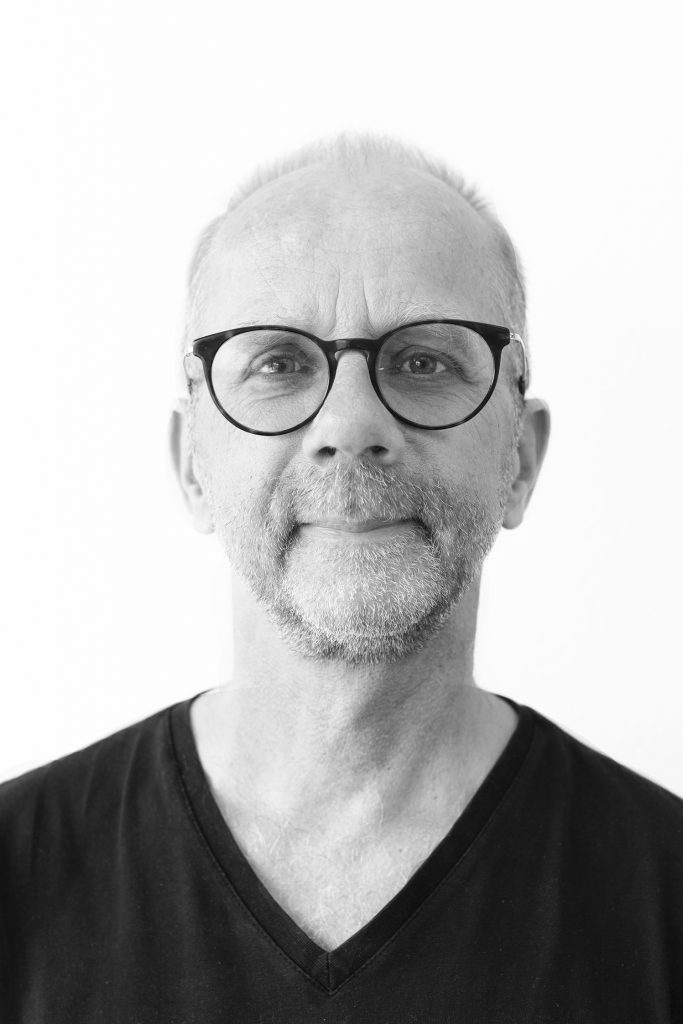 Robert Hoeksema
Economics and Management / HRM / Media / Research Centre for Innovation in Business and Communication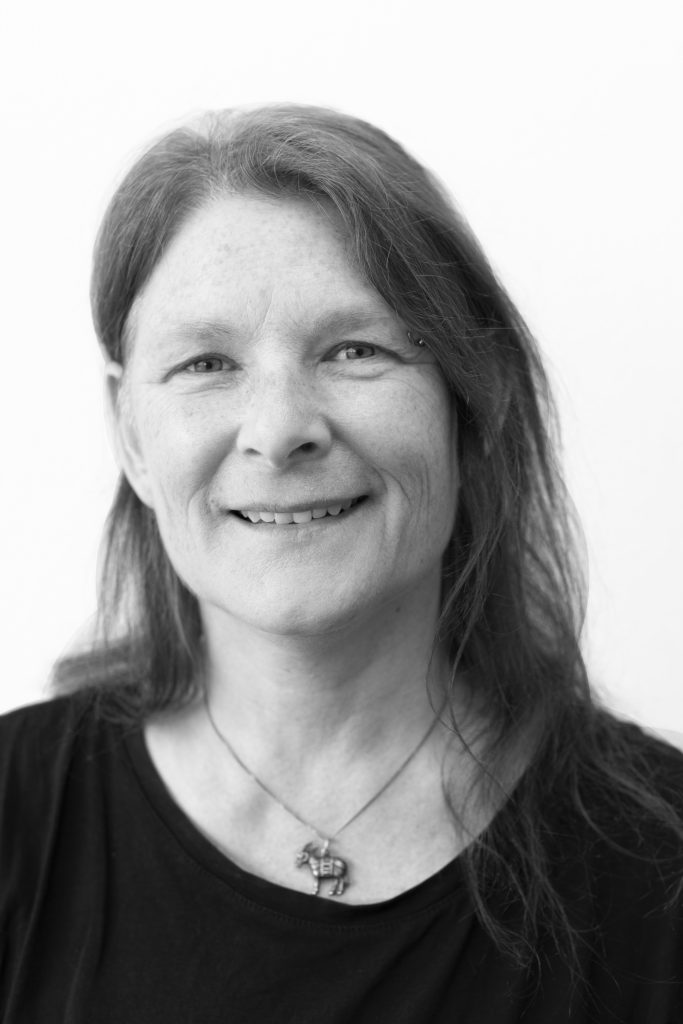 Frédérique Leopold
Safety / HUB-Lab
Tineke van der Meer
Research Centre for Innovation in Business and Communication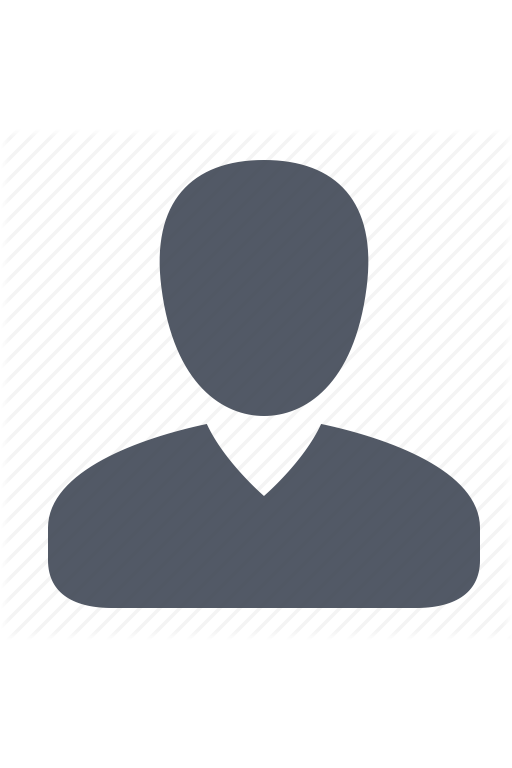 Rashida Nanhekhan
Secondary education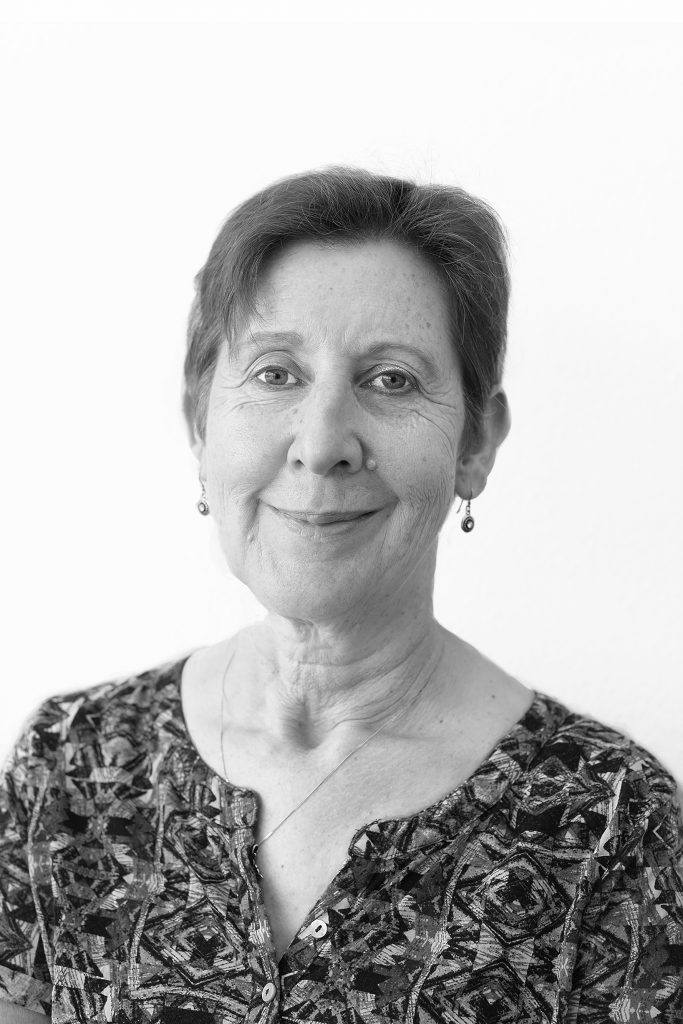 Marianne Nennie
Research Centre for Learning and Innovation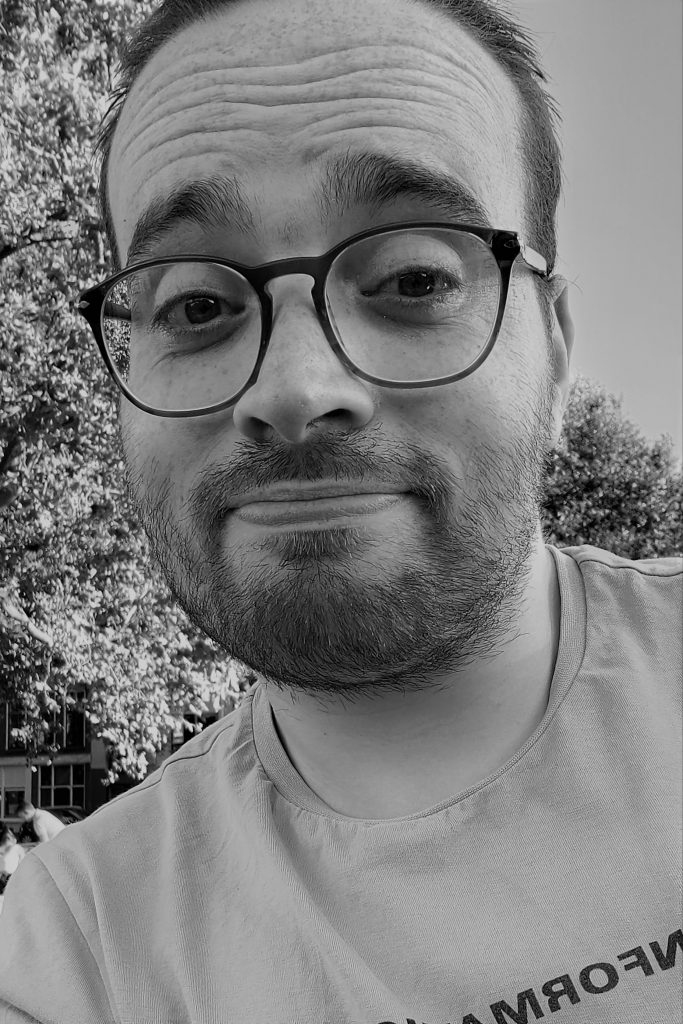 Floris van Riet
Social work & Professional therapy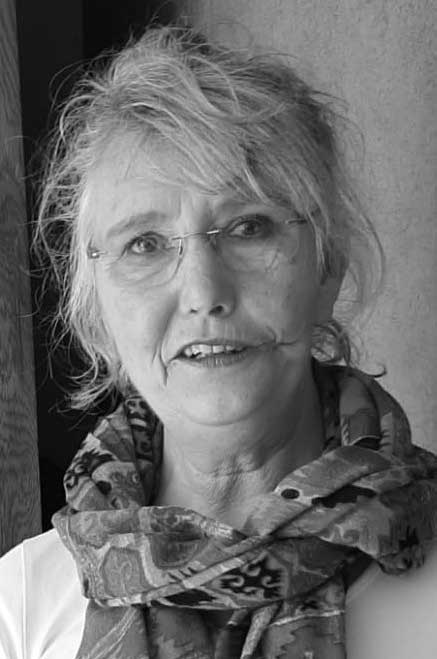 Joke Osnabrugge
Associate Degrees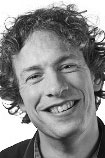 Pim Renou
Secondary education / BVE / Sign language and deaf studies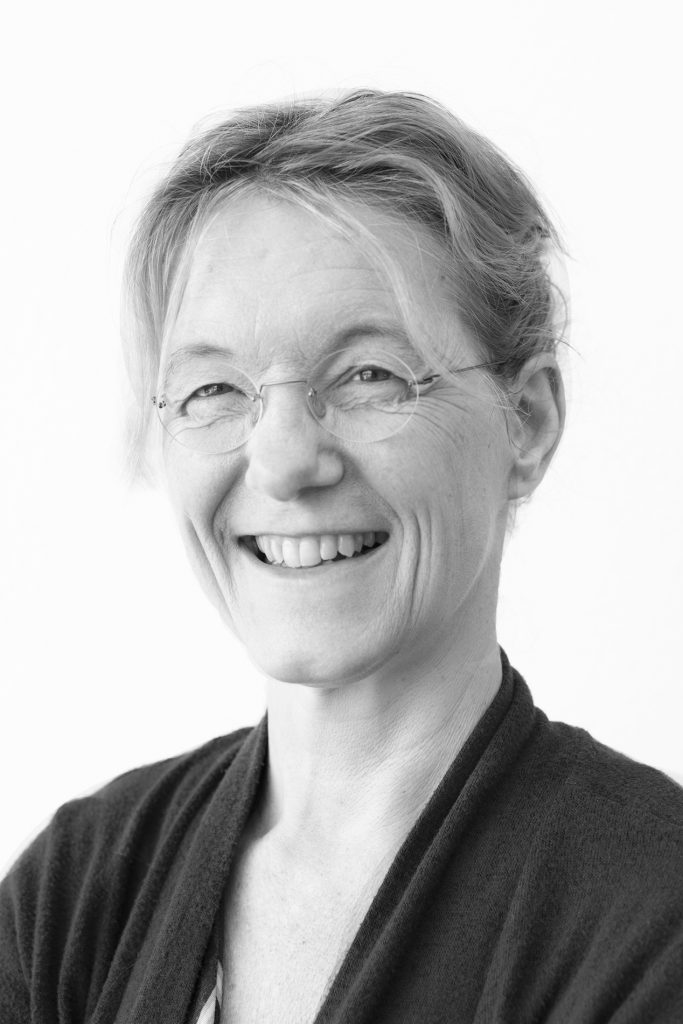 Simone van Rosmalen
Primary education / Special education / Ecological pedagogy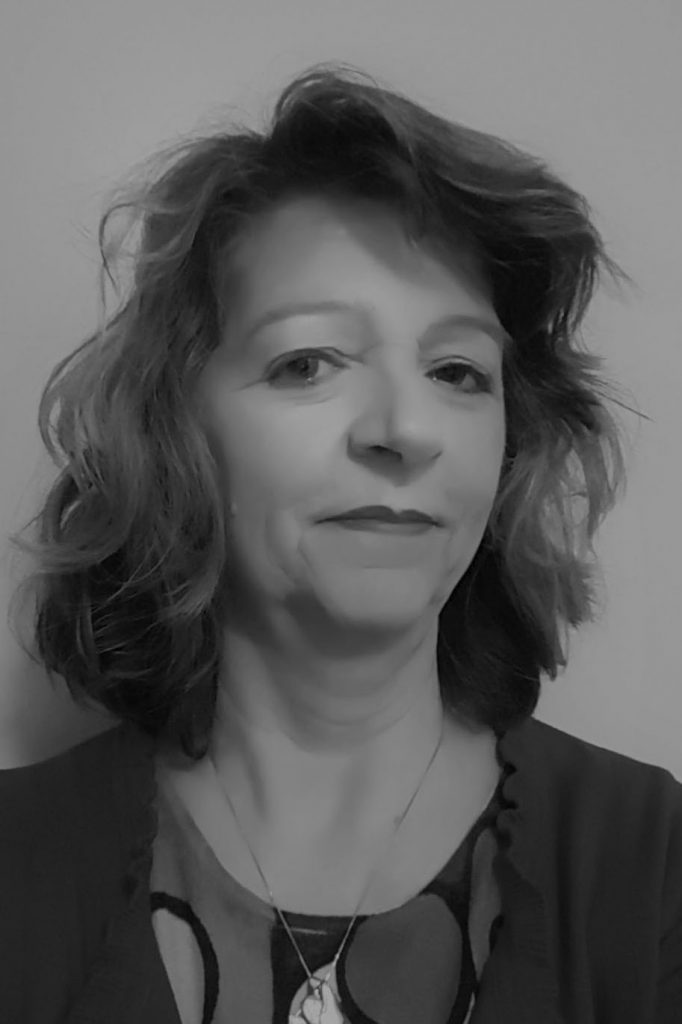 Marion Scheepers
Law and Social legal services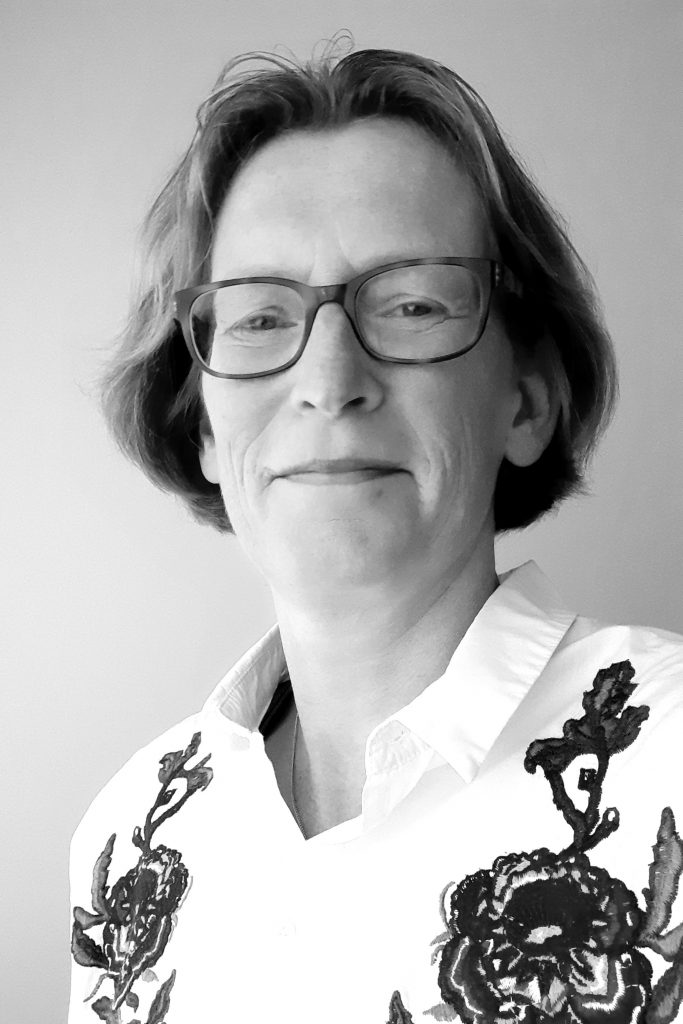 Annemarie van der Velden
Movement studies Research Centre for  Healthy and Sustainable Living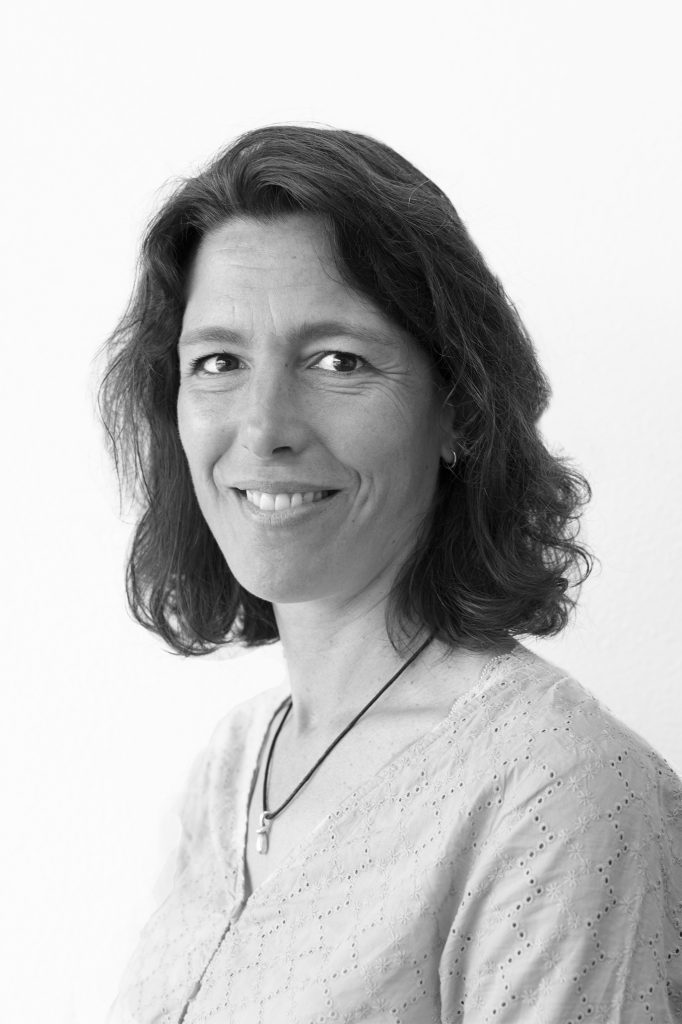 Maaike Verweij
Economics and Management / HRM / Media / Research Centre for Innovation in Business and Communication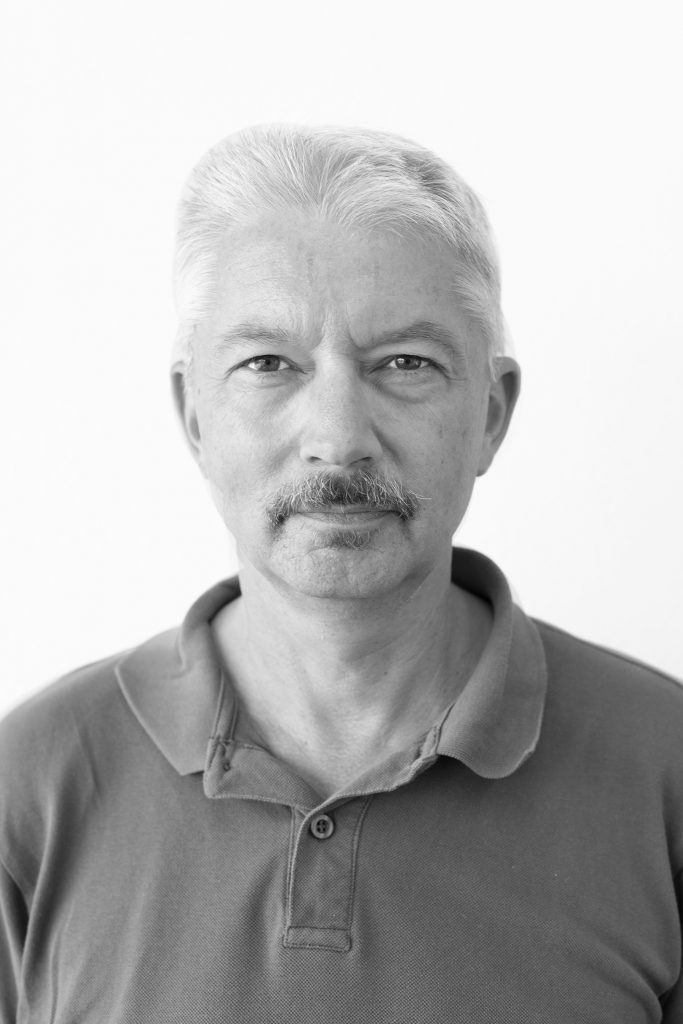 Dick Vestdijk
ICT
Leendert Jan Wieberdink
Nursing studies Life sciences & chemistry Research Centre for Healthy and Sustainable Living